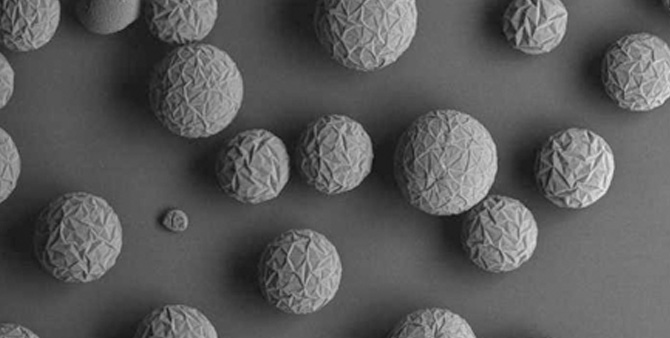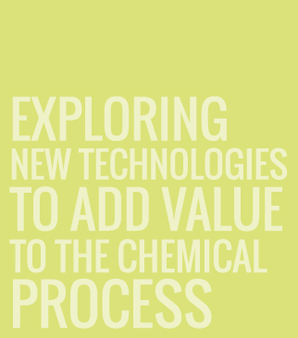 APPLICATIONS
Pt(0) Encat™ 40
Hydrogenation of Nitro Compounds

| | | | |
| --- | --- | --- | --- |
| Run | Conversion (%) | Purity (%) | Time (h) |
| 1 | 100 | 93 | 1 |
| 2 | 100 | 93 | 1 |
| 3 | 100 | 91 | 1 |
| 4 | 100 | 90 | 1 |
| 5 | 100 | 88 | 1.5 |
The same catalyst was reused four times with minimal change in activity and in each case giving complete consumption of the starting material in 1-1.5 hour. The catalyst was recovered by simple decanting of the reaction mixture followed by three washes with the reaction solvent and the resulting solvent wet catalyst was used directly in the next run.
Anilines And Benzaldehydes
Pt(0) EnCat™ 40 efficiently formed N-benzyl anilines from anilines and benzaldehydes with no formation of benzyl alcohols and minimal loss of labile substituents such as chlorine. Comparable conversions and reaction times to the same loading of Pt/C were observed. The addition of 2 equivalents of acetic acid enhances rate and maximum conversion in most cases.
Reactions were carried out by simply placing the starting materials and catalyst under hydrogen; an additional step to pre-form the imine was not necessary.

One-Pot Nitro Reduction/Reductive Amination
The high selectivity of Pt(0) EnCat™ 40 for the reduction of nitro groups and imines in the presence of aryl aldehydes has allowed its use in one-pot reductive aminations starting with the nitro compound.

4-Chloro, 4-fluoro and 4-methoxybenzaldehyde reacted with 3-chloronitrobenzene, to give the reductive amination product, with comparable yields and rates to the direct process from the aniline.
Heteroaromatic Reduction
The starting material was selectively reduced to N-methyl-1,2,3,4-tetrahydroquinoline under atmospheric pressure of hydrogen at room temperature using Pt(0) EnCat™ 40 as catalyst. Conversions of up to 90% were obtained for overnight reaction, with a small amount N-demethylation without dearomatisation. Similar results were obtained using N-methyl pyridinium iodide.
Experimental Example: Synthesis of N-methyl-1,2,3,4-tetrahydroquinoline. N-Methyl quinolinium iodide and MeOH washed Pt(0) EnCat™ 40 (50 % water wet, 5 mol% Pt) in MeOH were stirred and placed under a hydrogen atmosphere using a balloon. After 12 h, GCMS analysis indicated a 89 % conversion to N-methyl-1,2,3,4-tetrahydroquinoline, the remaining material being identified as quinoline.