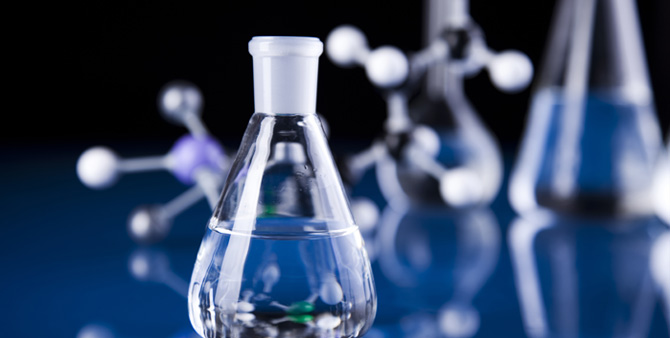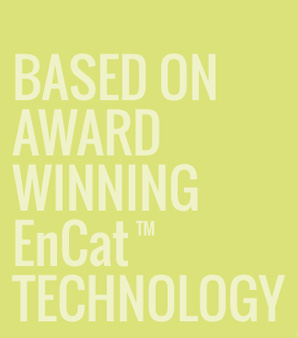 THE COMPANY
Reaxa was formed in 2005 as a joint venture between Avecia Pharmaceuticals and Steve Ley, Professor of Organic Chemistry at Cambridge University and was spun off at the time Avecia was acquired by Nicholas Piramal. Reaxa was last acquired by the S. Amit Group in 2011.
Based on award-winning encapsulated catalyst technology (EnCat™), Reaxa has developed patented technology on encapsulation for precious metal catalysts such as Palladium, Platinum and base metals like Nickel and other metals. The products are designed to reduce metal contamination within manufacturing process streams which has the benefit of making processes both greener and more efficient. Reaxa's technology allows metal contamination to be minimised at source by encapsulating metals into a polyurea matrix.
Immobilisation of precious metal catalysts is at the core of Reaxa's technologies which is increasingly important in drug production. This facilitates more efficient recovery of metal contaminants from products and process waste. Partnering these approaches reduces contamination and clean-up costs and enhances re-use and re-cycling of expensive precious metals otherwise prone to loss within current often complex production processes.
These products have completed successful lab trials in commercial applications and further trials are under way at pharmaceutical, fine chemical and specialty companies in Europe, North America, India and Japan.
Reaxa has a dedicated R&D and kilo-scale manufacturing facility at the Biohub established at the Astra Zenca site at Alderley Park, Cheshire, UK. Large scale production & commercial activities are operated from India.