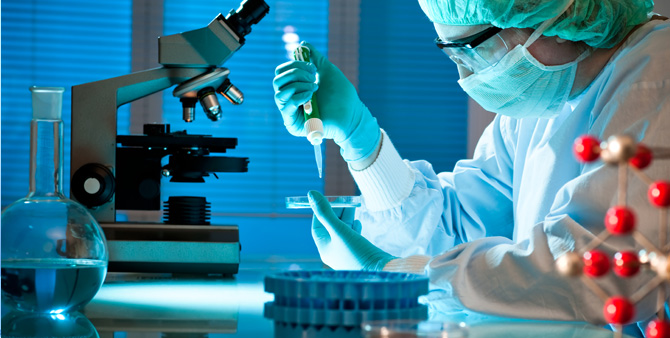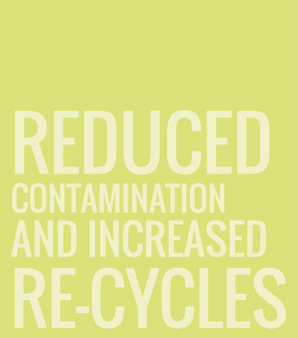 Technology
Reaxa™ has pioneered the approach to catalyst immobilisation using polymer encapsulation to help address the issues surrounding metal contamination. By immobilising the catalysts within a polymer bead, safer and cleaner processes are accessible, with minimal leaching of metal species and with improved operational safety profile.
The nature of the catalysts allows the beads to be filtered from the reaction media and washed, allowing the reuse of the catalyst often resulting in many recycles. The beads are stable to conventional heating and stirring, can be used in reactions involving microwave heating and are enabling technologies for flow applications.
The encapsulation technology has been successfully applied to a number of metal species including palladium(0), palladium(II), platinum(0) and osmium(VIII).
Reaxa's latest catalyst to be introduced – Ni EnCat™ - is a non-pyrophoric, and therefore safer, alternative to Raney™ or sponge-type nickel catalysts for use in hydrogenation reactions.
The company's technology 'pipeline' reflects Reaxa's strengths in catalysis and polymer chemistry, together with synthetic organic chemistry, process development and scale-up.
Reaxa™ supports its products with extensive application data and, most importantly, Regulatory Support Files required for compliance with cGMP Quality Assurance and customers' regulatory filings for new drug approval.
Reaxa™ also works with customers and partners to develop new products and product formats for specific applications to enable more efficient processes to be implemented.
QUALITY SYSTEM ISO 9001
Reaxa strongly believes and is aware of the importance of quality systems that customers place on Reaxa as a catalyst supplier. Reaxa is an ISO9001 certified company that can provide the highest level of tracking, service and customer satisfaction by consistently providing products that meet customer requirements. Reaxa effectively applies the ISO 9001 system including its recommended processes for continual improvement of its operations and assures product conformity to its customer.