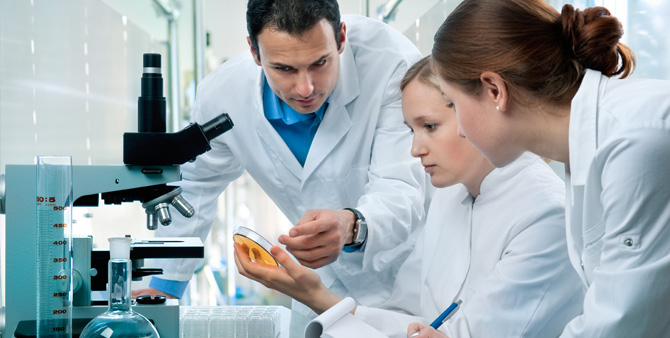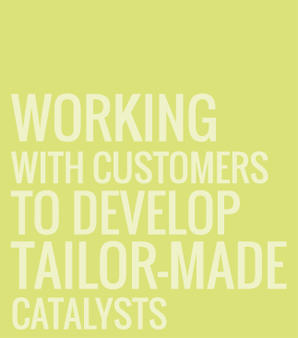 Custom Services
Using Reaxa's extensive expertise, we can advise an optimal EnCat™ from our range of precious and base metal catalysts, as well as carrying out in-house development to approve the choice of catalyst for specific applications.
EnCat™ products can also be tailored to meet the specific requirements of a particular chemical transformation or mode of operation by, for example, varying the polymer bead structure (porosity, rigidity, size), the metal loading and co-encapsulated ligand type or concentration.
We can also utilise our immobilisation technology to develop proprietary catalysts to meet your particular requirements from lab to kilo scale.
We are eager to share our expertise in joint catalyst development partnerships with customers, exploring new routes and developing novel catalysts to give you the decisive edge in a changing market.